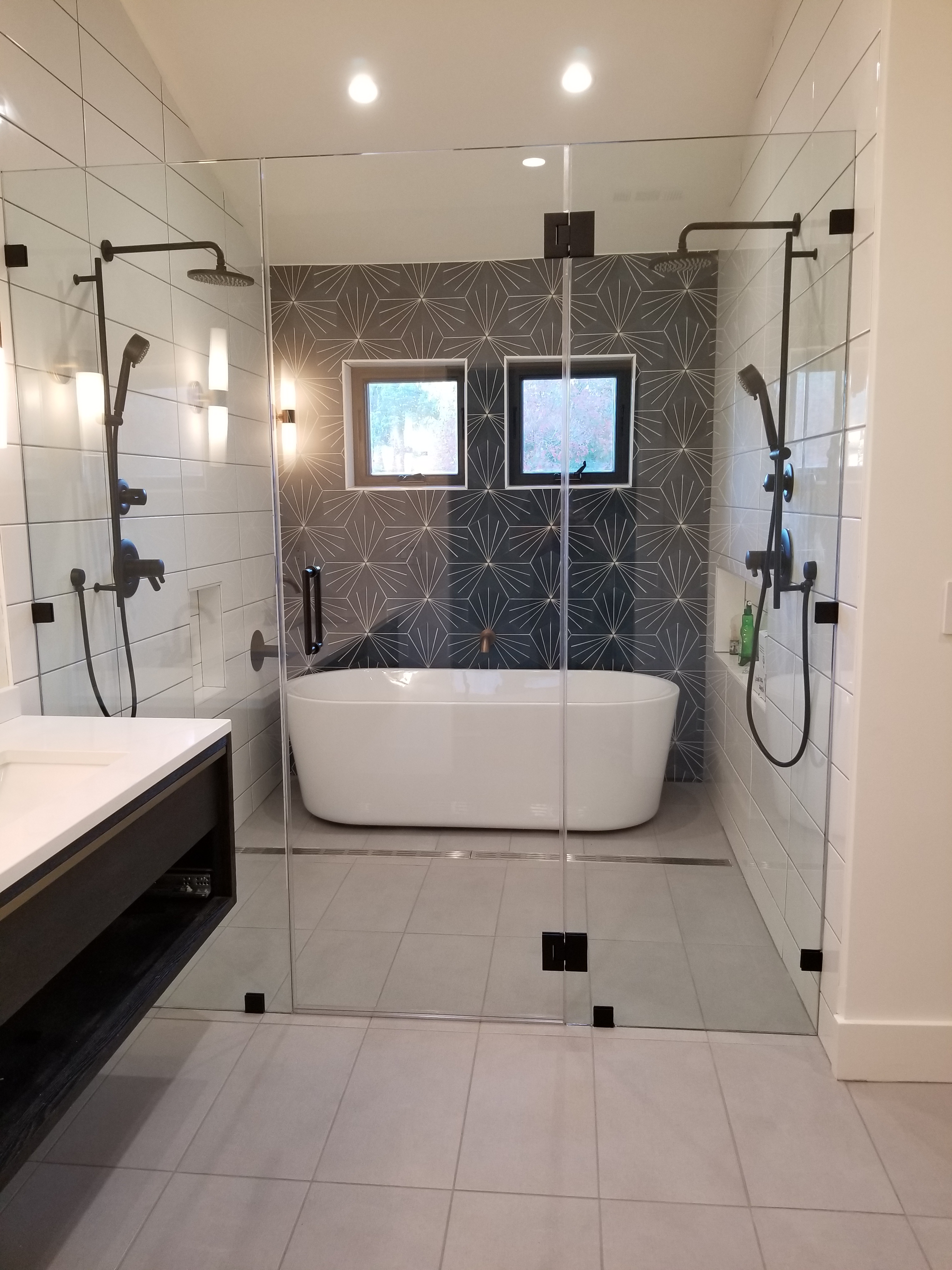 Quality Craftsmanship at Competitive Prices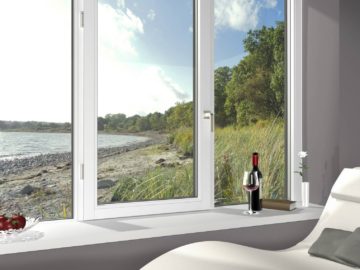 We install all types of windows, produce custom shapes and do additional glazing. We also offer replacement windows.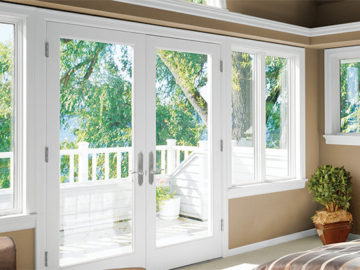 Glass doors add more air and space to your rooms. We offer a wide range of glass doors and repairs.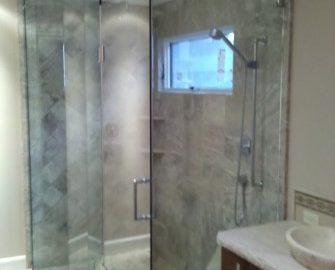 These crisp, sleek, modern frameless  shower enclosures will create a look and design which is not to be missed!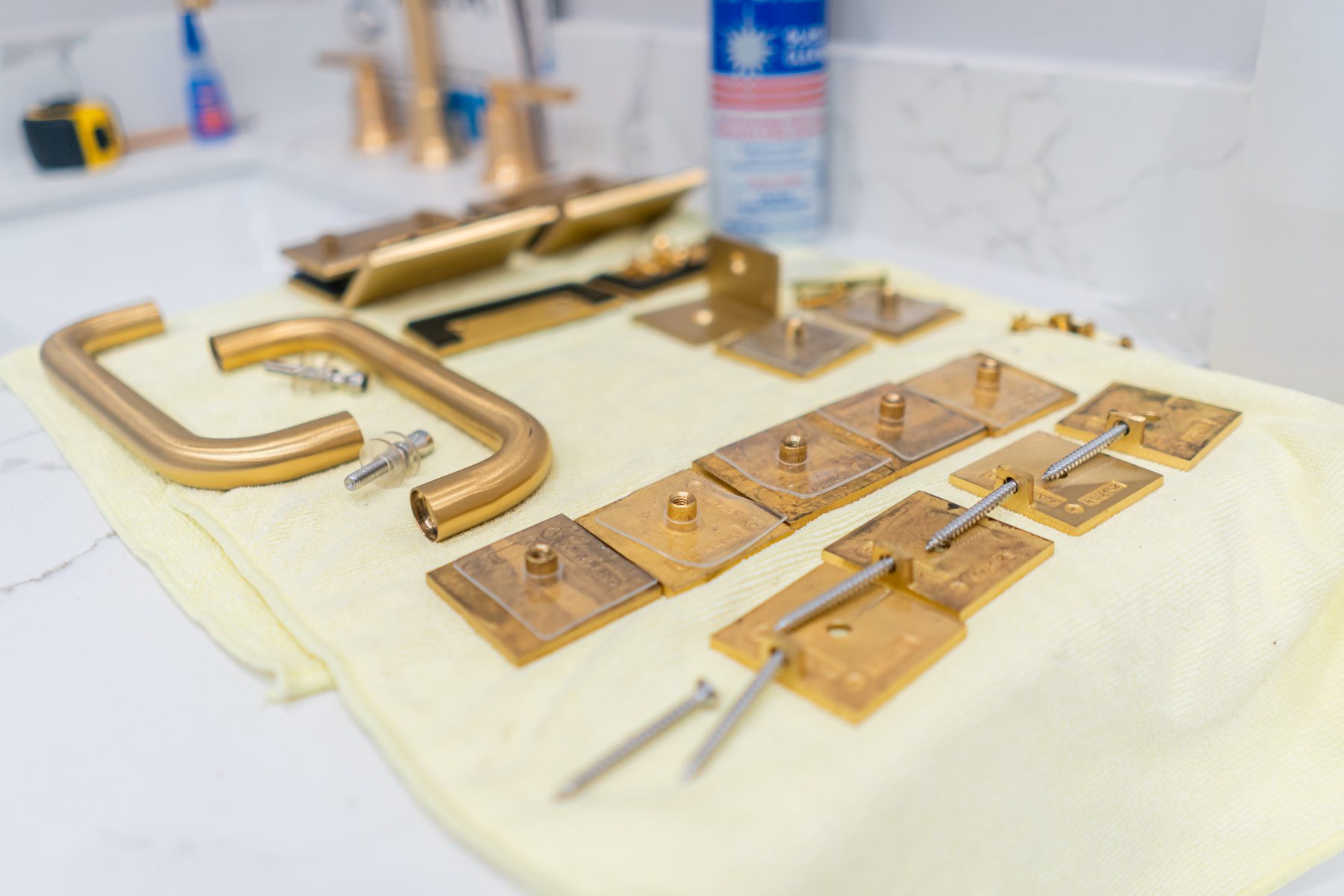 Shower Door Hardware are available in many choices at no extra charge.  We use only products that are solid brass!
Quality craftsmanship at Competitive Prices
We install all types of windows, produce custom shapes, frameless glass/shower enclosures, patio doors, custom mirrors, table tops & shelves installation, mirrored closet doors installation, replace broken or fogged windows, and do additional glazing.
"The shower is a frameless thick glass. The installers couldn't of been nicer and their work was very neat and clean. I recommend them highly!"
"These guys do a great job! They have a knowledgeable, friendly staff and reasonable prices. Had my old framed shower replaced with new all frameless glass and couldn't be happier! Didn't even have to replace tile!"
"They did a great job on my new shower door!!!"
Can't complain, they installed a glass shower for us and it was delivered on time, installed properly and looks awesome. They did a great job for us.
Had them install Shower and Mirrors on bath remodel project in Orinda. Great crew and workmanship!
"Thank you for the swift service! My mother inlaw was thrilled to have you fix her broken double pane window and bigger thank you to the owner of Brentwood Glass who lives nearby and came right out to measure glass after hours. We will be contacting you for future projects!!"
What a great Glass Company! Customer service is excellent and my shower glass was done to perfection.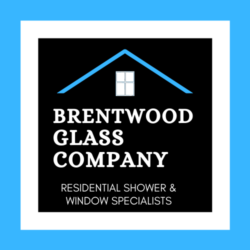 M-F:  9 A.M. - 4:00 P.M.
Saturday:  By Appt. Only
Sunday:  Closed